Discovery Bed & Breakfast, Maun, Botswana
 Discovery Bed & Breakfast is an owner run guesthouse in Maun, Botswana. Our guesthouse offers a unique accommodation experience in a small African village set-up,  wonderful hospitality and a convenient location.
Discovery Bed & Breakfast has a swimming pool, a coffee shop, a bar and a WIFI area (guests only). Our location is about 20 minutes from town-center in a quiet residential area near to the Thamalakane river.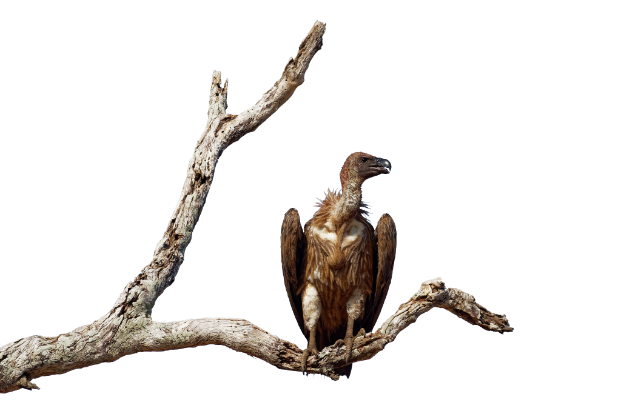 Experience our African style accommodations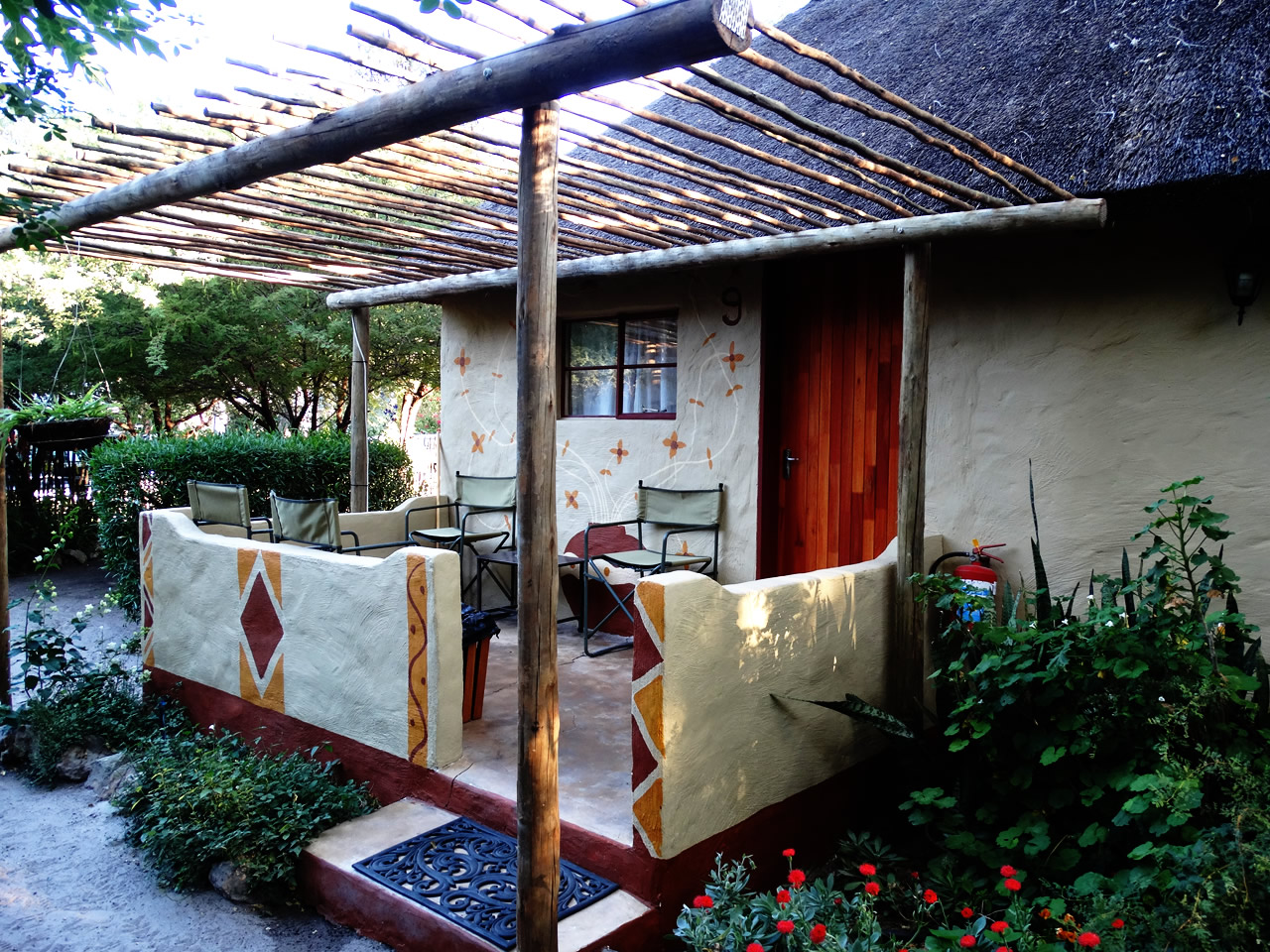 Chalets
All 4 chalets are tastefully decorated in Botswana patterns. These 4 chalets have comfortable beds with mosquito nets and en-suite shower + toilet.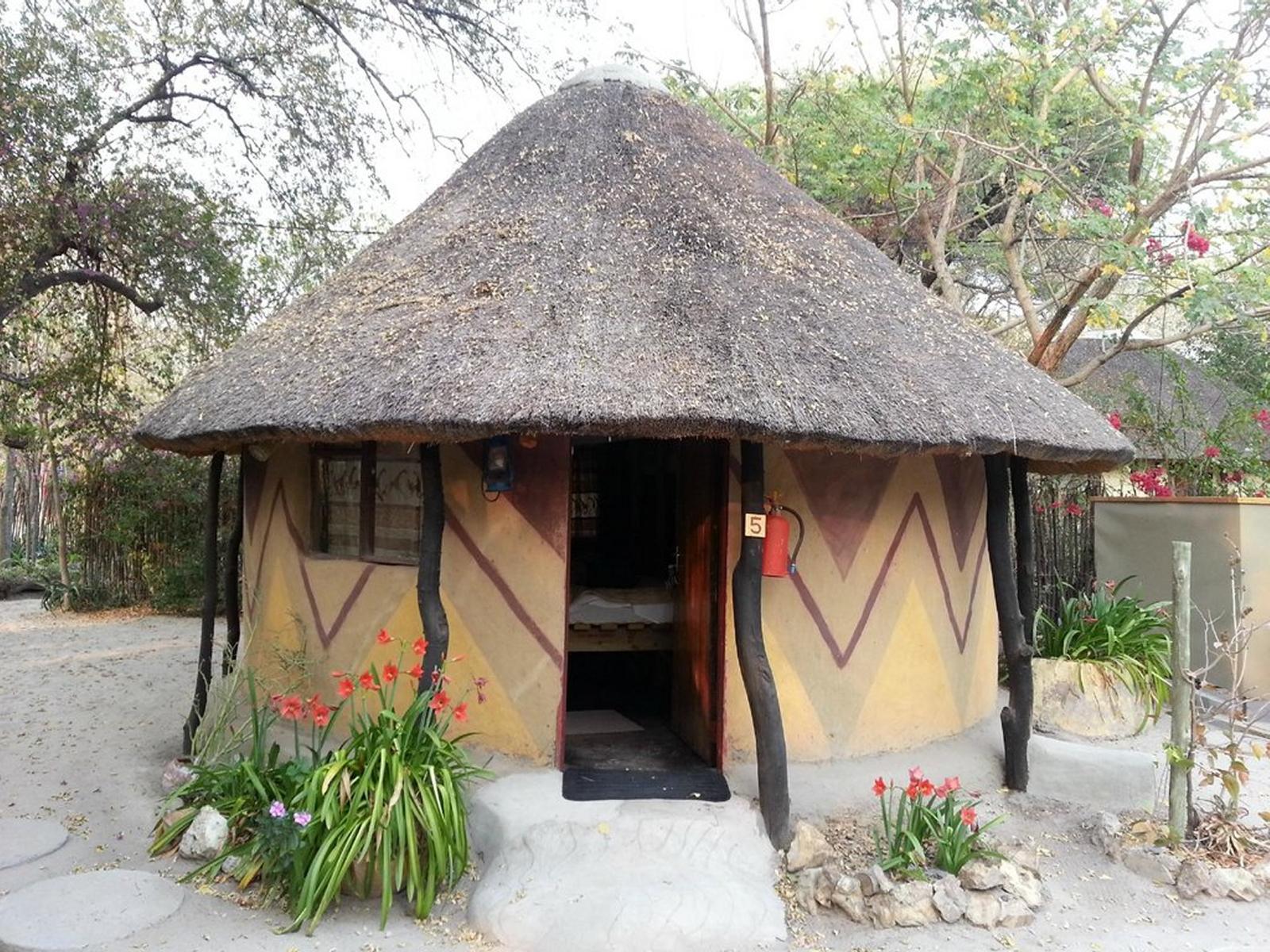 Rondavels
 The rondavels  are tastefully decorated in Botswana patterns. These five thatched rondavel rooms have a private outdoor shower attached to the room and a double or twin bed with mosquito net.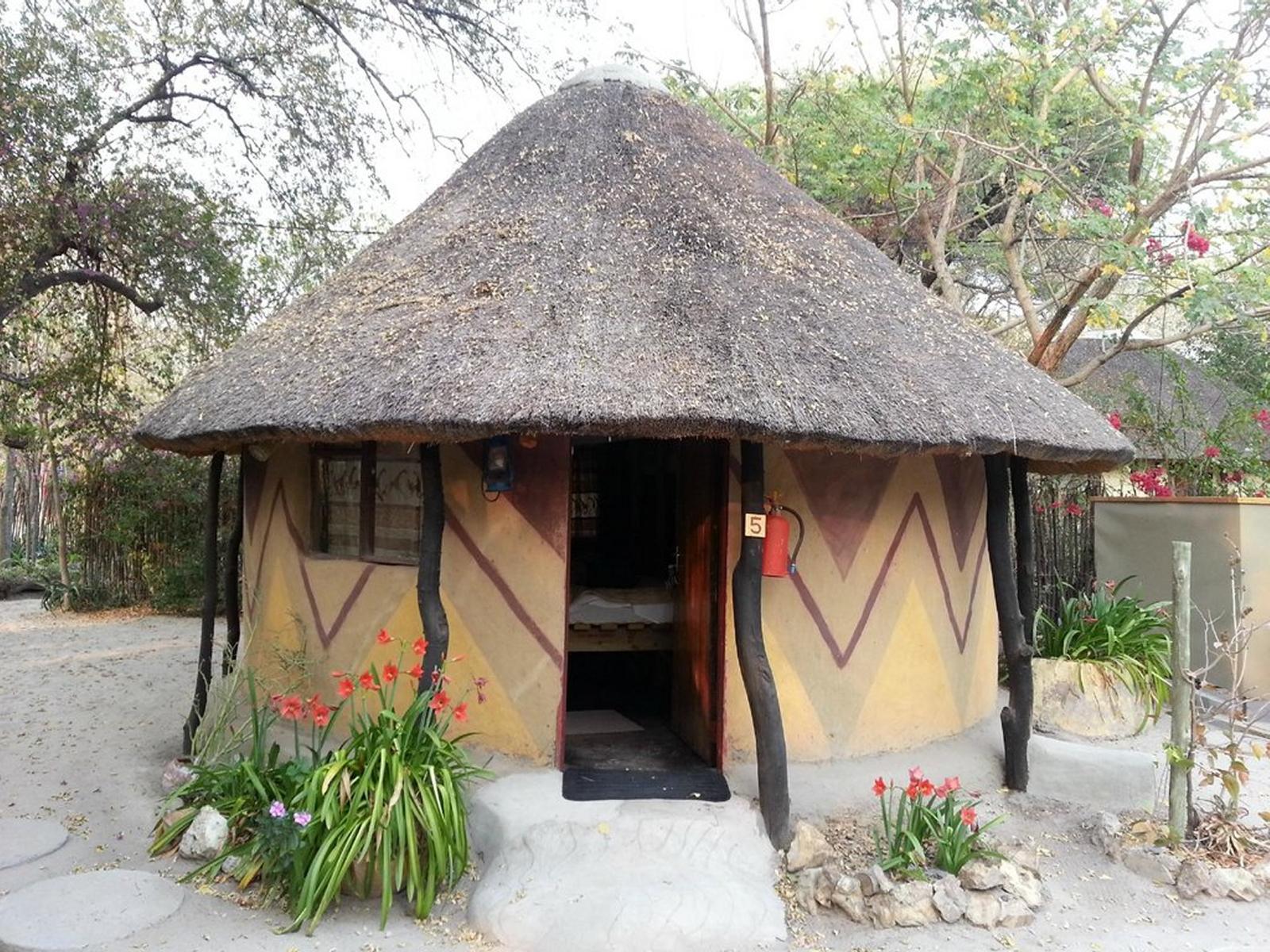 What a way to end an awesome bucket-list trip

Two members of our team had previously experienced the hospitality of Marije and Rene on a previous visit (August/Sept '18) so we had no hesitation in accepting their recommendation. Verdict: Great hosts, great ambassadors for Botswana and Netherlands. And they happily put the needs of their guests above all else.
I am in awe of their compassion, selflessness and insights to living in and traveling in my native Africa. Their assistance with transportation and changing their schedule to service our needs, just damn awesome! Unique accommodation concept in typical African rondavel, central fire pit AND wifi! What more can one ask for?
Thanks guys, we'll be back!